If you want straighter teeth without compromising your mature, professional image and submitting to a lengthy treatment time, consider Invisalign clear braces. Dr. White uses 3D technology to design these custom aligners and give patients beautiful smiles and renewed self images. Our practice was the first Delaware Valley dental office to attain Invisalign certification!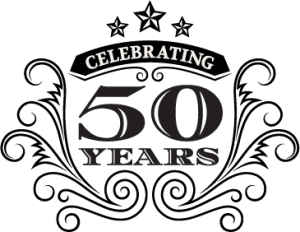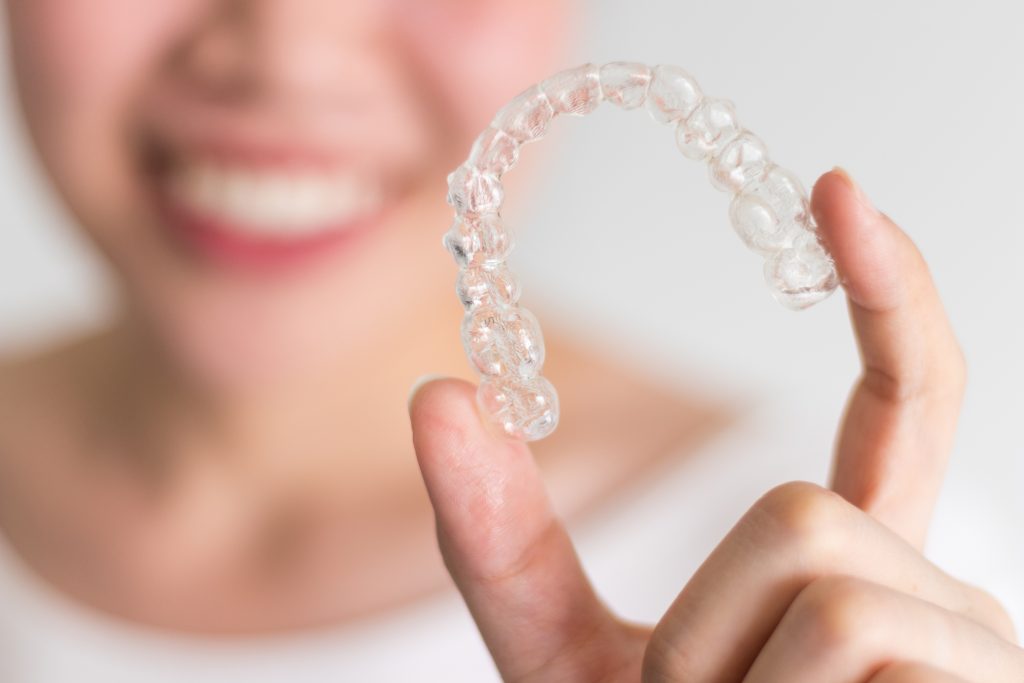 Unlike unsightly and uncomfortable metal braces, Invisalign uses comfortable, acrylic aligners that gently hug teeth and shift them into their ideal arrangement. The aligners are removable, so they're easy to keep clean, and you won't have to alter your diet. Treatment time is fast, too – many patients achieve their ideal smiles in less than a year.
If you qualify for Invisalign clear braces, Dr. White will use state-of-the-art technology to precisely plan your treatment. We'll take images of your teeth and jaw and electronically transmit this information to a certified Invisalign lab. Your custom aligners will be carefully fabricated specifically for your unique needs. You'll wear a new pair of aligners every two weeks until your treatment is completed. Join millions of people across the globe in achieving a beautiful new smile with Invisalign clear braces!
Call our Broomall dental office today to schedule your appointment or consultation with Dr. White, your partner in the quest for a beautiful, healthy smile. Our Broomall office delivers exemplary service and distinctive dental care to residents of Broomall, Philadelphia, Delaware County, and surrounding areas.