Dr. White can perform tooth extractions with minimal discomfort to treat a host of dental conditions, including advanced gum disease. Patients suffering from broken, cracked, and/or excessively decayed or damaged teeth (that aren't good candidates for successful treatment) will benefit from this straightforward procedure. We may recommend extractions in these types of situations:
When wisdom teeth, or third molars, emerge as non-functional, and/or misaligned.
If a candidate for dentures only has a few worn or compromised remaining teeth on an arch, we may recommend extractions so a full denture can be placed.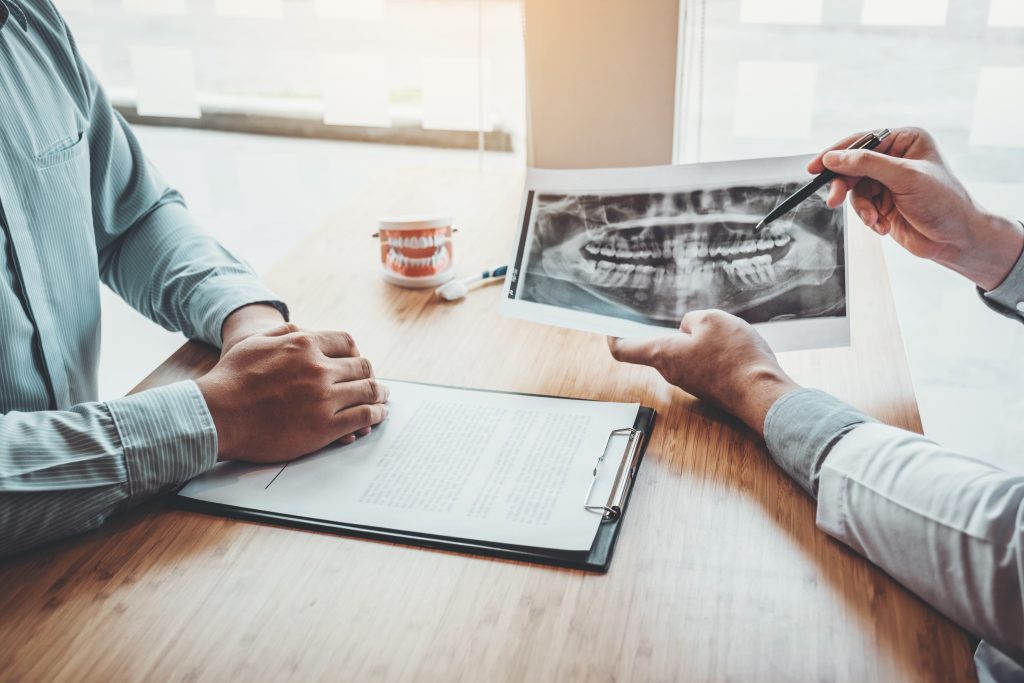 Whatever brings you to us for an extraction, expect to have a thorough examination, including X-rays, before we determine a course of action. Plan to discuss with us your medical history, any past extractions and associated problems with excessive bleeding, and any medications you take.
We partner with you before, during, and after the dental procedures we recommend. If you have an extraction scheduled, you can feel confident that we will fully explain what to expect and will provide thorough and compassionate care. Finally, many patients who have extractions performed benefit from dental implants or mini dental implants paired with dental crowns to rebuild the tooth, so ask us about this prosthetic option.
Contact us today to schedule your appointment or consultation with Dr. Sander I. White, your partner in the quest for a beautiful, healthy smile. Our Broomall office delivers exemplary service and distinctive dental care to residents of Broomall, Philadelphia, Delaware County, and surrounding areas.