If you want straighter teeth without compromising your mature, professional image or submitting to a lengthy treatment time, come talk to Dr. Sander I. White about the Six Month Smiles cosmetic braces system.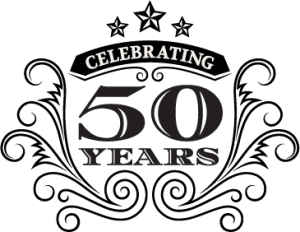 Six Month Smiles is designed specifically for people who have a healthy bite, but want to improve the look of their smile. This option combines the effective and predictable results of traditional braces with the comfort, aesthetic, and short treatment time of modern aligners.
Unlike traditional metal braces, the new technology of Six Month Smiles uses clear brackets and tooth-colored wires that gently and predictably shift teeth into their ideal arrangement. Treatment time is fast, too - as the name suggests, most patients achieve their ideal smiles in just about six months! Traditional braces can take two to three years.
Dr. White prefers Six Month Smiles to popular clear aligner systems because of its highly controlled results and versatility.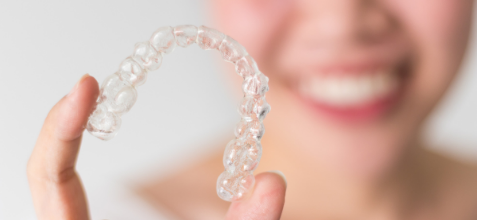 Benefits of Six Month Smiles:
Takes only six months in most cases - comparable to popular aligner systems
Nearly invisible with clear brackets and tooth-colored wires
More comfortable than traditional braces because it uses gentler force
More predictable results that aligner systems
Typically less expensive than traditional braces or aligners
Ideal for adults and teens
How can you get your six month smile?
As a certified Six Month Smiles dentist, Dr. White will start by examining your mouth to determine if you are a candidate for the treatment. If you qualify for Six Month Smiles, Dr. White will use state-of-the-art dental technology to precisely plan your treatment. We'll take images and molds of your teeth and jaw and transmit this information to a certified Six Month Smiles orthodontic laboratory. Your custom appliances will be carefully fabricated specifically for your unique needs. You will have your appliances adjusted monthly until you achieve your goals - typically between four and nine months.
Schedule an appointment at our Broomall dental office to meet with Dr. White and determine if Six Month Smiles clear braces are right for you.
Join millions of people across the globe in achieving a beautiful new smile with Six Month Smiles clear braces! We're proud to offer this innovative treatment in our office where we strive to deliver outstanding service and exemplary dental care to residents of Broomall, Philadelphia, Delaware County, and surrounding areas.