If you have recently lost some or all of your teeth, or if your existing dentures are worn out or do not fit well, you can look healthy and have a beautiful smile with lifelike dentures from Dr. Sander I. White in Broomall. We will custom design your smile and meticulously fit your teeth so that they have the best suction possible, and we will work to make them fit comfortably as you use them to eat and smile and chew. Using specialized techniques, we can make dentures that are continuously molded as you use them, resulting in an excellent fit.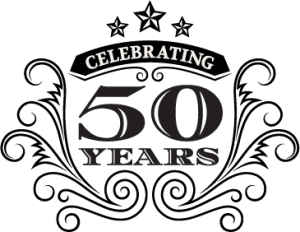 Our dentures can take years off of your appearance almost like a face lift! They are made like a tailored suit with custom measurements and custom fittings and of course your choice of the color, size and arrangement of the teeth. Do you want them to look like your original teeth? Like the ones you see in Hollywood? Do you want them to look like nature was very good to you, or like you had an artist for a dentist? We will help you make it all happen.
With your new custom dentures, you will experience renewed confidence as you smile and comfort as you eat. This is even more true if you opt to receive implant supported dentures, a stable and healthy option for almost anyone missing teeth. For even more security, take advantage of our emergency denture program, which includes a second set of teeth to ensure that you never go without your smile even if your dentures are lost or broken.
Full Dentures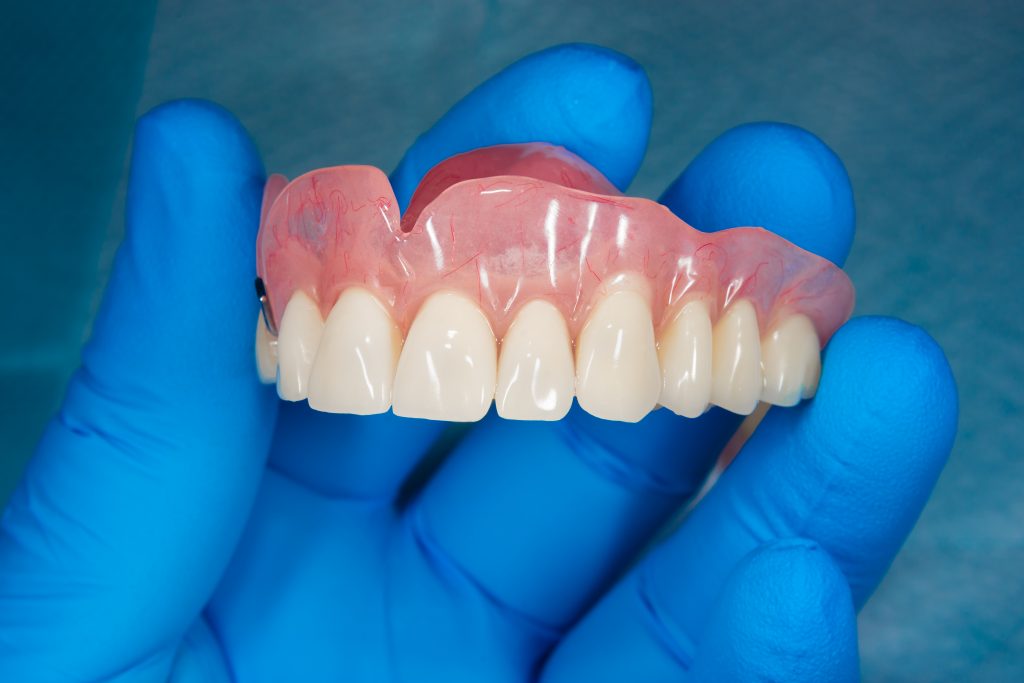 If you have lost all or most of your teeth due to age, accident, or decay, Dr. White may recommend full dentures.
Your custom-made dentures will contain a full set of upper and/or lower teeth using natural-looking colors for both the teeth and gums.
With a full, natural-looking smile, you will look younger, have access to a full and varied diet, and regain all the benefits of a mouth full of teeth.
Implant Supported Dentures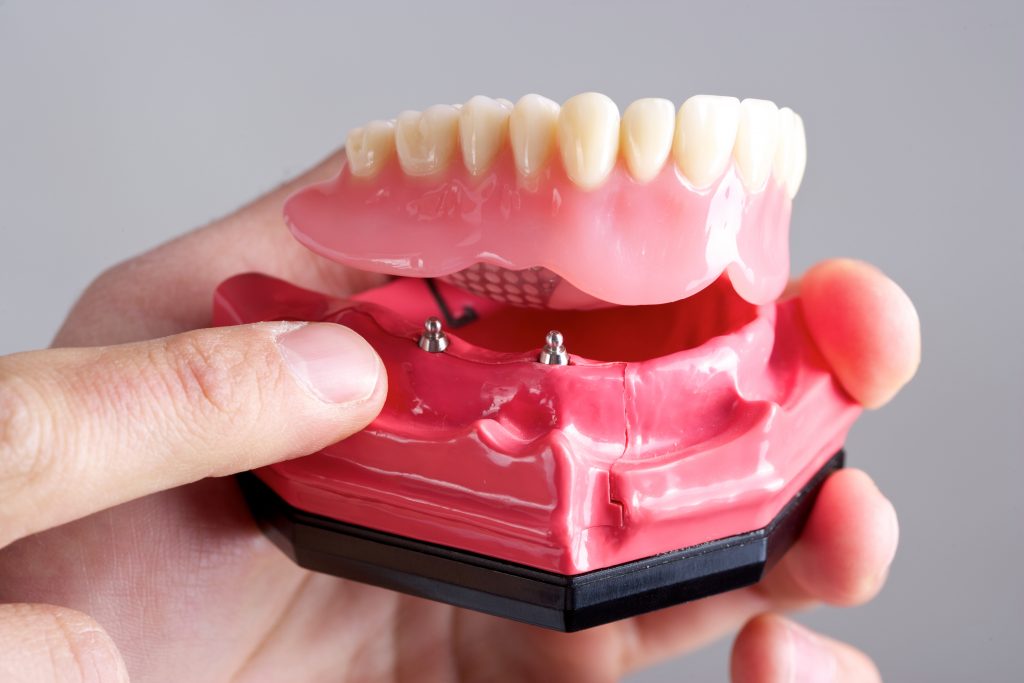 Dental implants are surgically installed titanium fixtures which take the place of the roots of missing teeth, and are the most stable and secure option for holding your dentures in place. Sturdily anchored in your jaw, implants will allow you to fasten your dentures with maximum stability. Never again will you fear having your dentures come loose or fall out while you eat, speak, or smile. Learn more about implant supported dentures.
In order to fuse properly to your jawbone, dental implants can only be installed in those who have fully functioning immune systems and sufficient bone mass in the jaw. Dr. White will review your circumstance and provide options tailored to your individual needs after a thorough examination.
Partial Dentures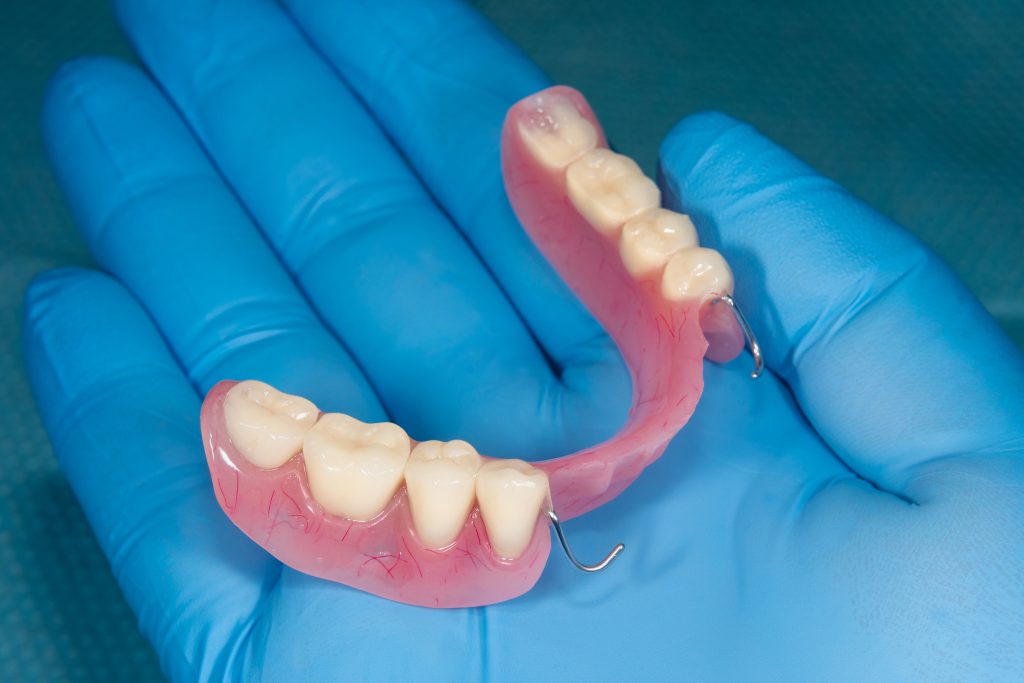 For our patients who still have some healthy teeth remaining, we offer partial dentures, also called removable dental bridges or partials, to replace missing teeth. Partial dentures fit like puzzle pieces into the gaps in your mouth, completing your beautiful, healthy smile. Dr. White uses unobtrusive metal clasps to anchor your partial dentures to healthy neighboring teeth, ensuring stability and a natural look.
If you are living with missing teeth or badly-fitted dentures in Broomall, we can help.
Contact us today, and let us help you to regain your confident smile.