Healthy gums function to protect the roots of our teeth and provide an attractive frame for our smiles. Too much gum tissue can disguise the length of your teeth and leave them looking stubby. Excessive or uneven gum growth can occur for many different reasons. In order to reveal the natural brightness of your teeth and help your smile to reach its full potential, Dr. Sander I. White can correct overgrown or crooked gums with a gum lift.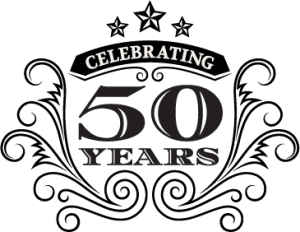 The smile you've always wanted
A gum lift, also called gum contouring or gingivectomy, is a procedure which uncovers the natural length of your teeth by removing extra tissue from the gumline. Gums can be shortened or reshaped to improve the appearance of your teeth and prevent a gummy-looking smile. For patients with thick and overly large gums, a gum lift is a way to immediately improve your smile without making any changes to the actual structure or position of your teeth.
You may have felt like you had stubby looking teeth or a gummy smile. One way to treat this is to actually extend your teeth using dental veneers. But if your problem is overgrown gums, a gum lift could be the best option. Dr. White will carefully and artfully remove excess gum tissue to leave a natural looking gumline that perfectly frames your smile.
The day of your procedure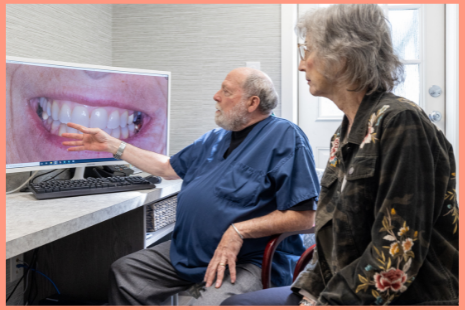 When you arrive for your gum contouring, we'll first mark your gum tissue to clearly indicate what is to be removed. We'll make sure you feel comfortable and relaxed before we start the actual gingivectomy. We can offer you standard anesthesia or sedation dentistry to help you relax, whichever you and Dr. White have agreed upon. Dr. White will precisely remove the marked gum tissue using the method you will have discussed. Depending on the amount of tissue that you need to have removed, your procedure can generally be completed in a single visit. At the end Dr. White will explain what you can expect for recovery and prescribe a pain medication if needed, though most patients are happy with over-the-counter pain relief. After a brief recovery, your new smile will look bold, beautiful, and better than you thought possible!
Come in to learn more!
If excess gum tissue is masking your beautiful teeth, or you aren't sure how to improve your smile, contact us today to request and appointment. Dr. White is an expert at all forms of cosmetic dentistry and will be happy to help you decide on the best treatment options for you. Our Broomall office delivers exemplary service and distinctive dental care to residents of Broomall, Philadelphia, Delaware County, and surrounding areas.