Lasers have transformed surgery by offering minimally-invasive alternatives to traditional scalpel incisions and sutured closures. The laser's intense, narrow light beam has precise, predictable, and powerful effects when it contacts soft tissues of the body. The laser provides precise control over the depth and extent of surgery, while simultaneously minimizing bleeding and sterilizing the treatment area.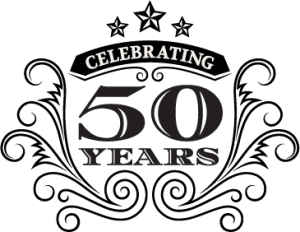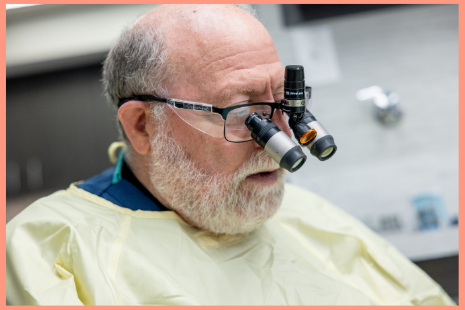 Currently, dental applications include gum disease treatments, gum recontouring, incision cauterizing and tissue fusion, lesion reparation, and biopsies.
Contact us today to schedule your appointment or consultation with Dr. Sander I. White, your partner in the quest for a beautiful, healthy smile. Our Broomall office delivers exemplary service and distinctive dental care to residents of Broomall, Philadelphia, Delaware County, and surrounding areas.