A beautiful smile is an asset beyond measure. Well-shaped, well-aligned, white teeth will make you look fantastic, feel better about yourself, and show others the real you. At our Broomall dental office, Dr. Sander I. White performs complete smile makeovers to change patients' appearances and lives!
Planning Your Smile Makeover
At your smile makeover consultation, Dr. White will evaluate your smile and assess your needs. He'll want to discuss your vision for your perfect smile and the dental attributes that you find attractive. This will be the time to mention specific things you'd like to see changed.
Do you want your smile to be whiter?
Would you like your teeth to be straighter?
Are you missing one or more teeth?
Do you feel like you have a "gummy smile"?
Would you like to repair chipped or worn teeth?
Are you self conscious about gaps in your teeth?
Once he has a good idea what you'd like to accomplish, Dr. White will recommend treatment options, explain the benefits and requirements of each procedure, and work with you to fine-tune your smile makeover treatment plan. The whole process is designed to give you a smile that you'll love and that you'll share.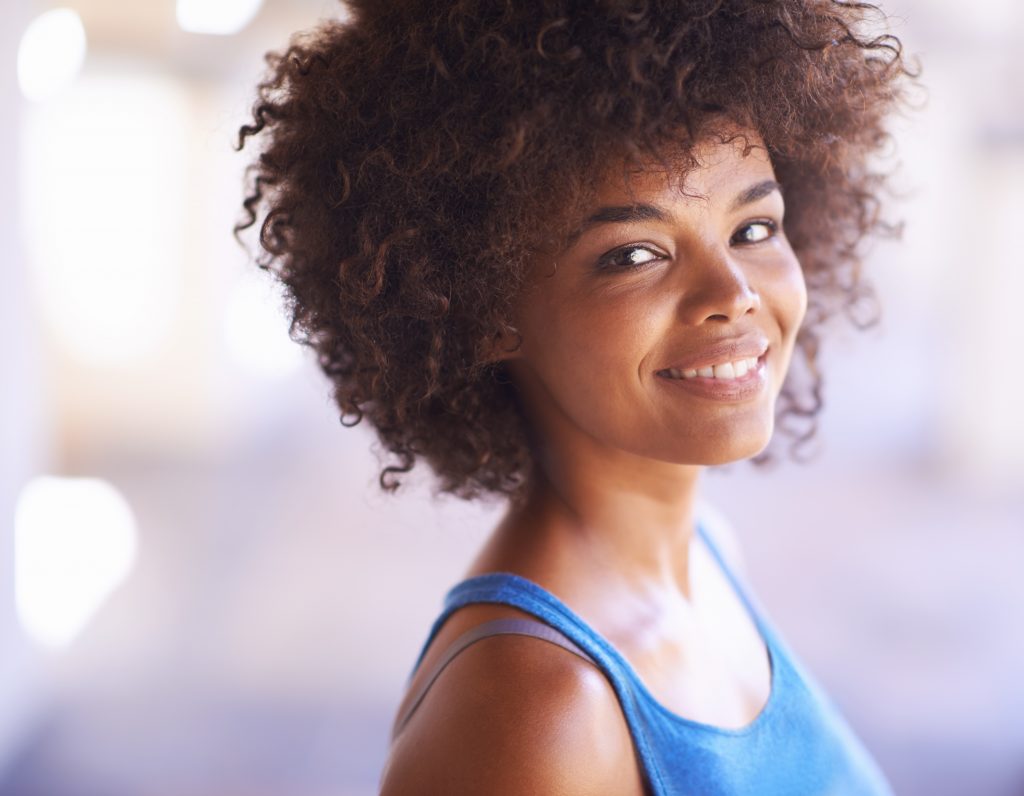 Dr. White has many restorative and cosmetic dentistry tools to help adjust the appearance of your smile. Your custom plan may include any of the following:
Once you and Dr. White have decided on treatments, he'll begin the work. Some treatments, such as bonding can be completed in a single visit. Others, such as Six Month Smiles, can take several months. You can plan and prioritize your dental work by budget, time requirement, and urgency. With each procedure, Dr. White will let you know exactly what to expect along the way.
Dr. White has helped hundreds of patients achieve smiles that build confidence and change how they feel about themselves with well-planned and executed smile makeovers. If you feel your smile is hampered by dental issues, he can do the same for you.
Schedule Your Consultation
Contact us today to schedule your appointment or consultation with Dr. White, your partner in the quest for a beautiful, healthy smile. At Advanced Dental Concepts we are happy to provide exceptional service and cutting-edge dental care to patients from Broomall, Philadelphia, Delaware County, and surrounding areas.