We want to be your partner in achieving your best smile. Information is crucial for making sound decisions. The following questions are ones that patients often ask. If you desire more information, please feel free to Contact Us. We'd love to talk about your smile!
---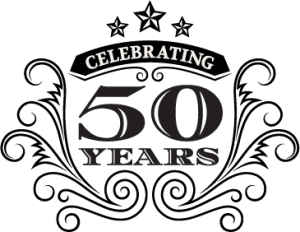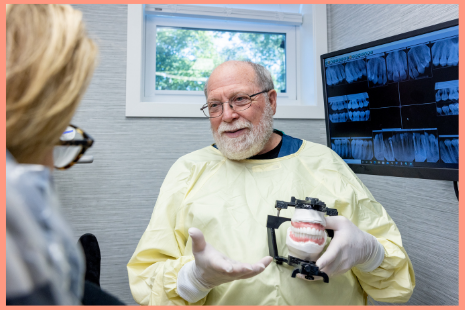 How long will my treatments take?
We save you time by performing all or most of your therapies right here in our office. In the event that you require a specialist, we'll refer you to a trusted colleague who shares our goals and philosophy.
How much will my dental work cost?
We believe that you deserve to know the cost of your treatments, as well as your payment options, up front. So, unless we're dealing with an unpredictable surgery or unusual problem, we'll quote you a fee prior to treatment. We can also help you make payment arrangements and work with your insurance company to maximize any benefits to which you are entitled.
Will it hurt?
Your comfort is our top priority, and we'll do our best to prevent you from experiencing discomfort. Dr. White has an incredibly gentle injection technique and offers Sedation Dentistry to alleviate anxiety and promote a positive, comfortable experience. We've created a soothing environment, as well, with massage cushions, personal music headphones, comfy blankets, and lots of TLC!
What will my smile look like?
To get a glimpse of the fantastic transformations Dr. White performs, view our Smile Gallery. We also offer smile previews using Digital Imaging Software or Wax Models to demonstrate what specific therapies may do for your smile. When you're finished with your dental treatments, your smile will be naturally beautiful and reflect the true you.
How long will my dental work last?
Dental repairs and enhancements will have a lifespan that is directly related to how well you care for your teeth. Some repairs are for decades or even a lifetime while others are more limited. There is nothing quite like your natural teeth which ARE meant to last a lifetime but modern dentistry can come pretty close to restoring your smile for many, many years.
What payment options/insurance plans do you accept?
We accept cash, checks, Visa, MasterCard, Discover, and American Express. Third-party financing is available through CareCredit. See their website for details and to complete online applications. We work with some insurance companies to maximize patient benefits. If you have questions about your coverage, Contact Us.
Call our Broomall dental office today to schedule your appointment or consultation with Dr. White, your partner in the quest for a beautiful, healthy smile. Our Broomall office delivers exemplary service and distinctive dental care to residents of Broomall, Philadelphia, Delaware County, and surrounding areas.