Today's health care can seem impersonal, but it's comforting to know that some top doctors still offer attentive, highly personalized care. Sander I. White, DDS, wouldn't have it any other way. Although he's trained in the fine art of cosmetic dentistry, he knows that offering state-of-the-art techniques and technology is not enough. He also takes the time to understand our patients' desires and their concepts of beauty. It's a collaborative effort that produces outstanding results. "Many dentists are trained in the latest techniques, but techniques are only tools that we use to achieve what the patient wants," he explains. "First we talk about the concerns that need to be addressed. Then we discuss how to do it."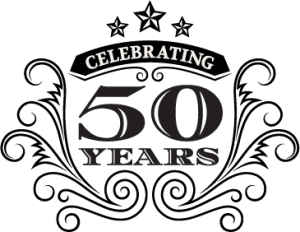 The process actually begins with your first phone call to our Broomall office. Meticulous attention to courtesy and friendliness always make for a good start. Once you arrive in our office, we'll gather information to assemble a personality profile. This helps Dr. White "tune in" to your unique style and understand your likes and dislikes.
Dr. White will conduct a careful examination and discuss problem areas. He'll also review photos of beautiful teeth with you. Dr. White often solicits the input of our staff or a patient's spouse or trusted friend to make sure he understands your smile goals. Then, in a step that surprises most patients, Dr. White actually creates a sculpture of these desired changes on a wax model of your own mouth. This lets you see what your proposed new smile will look like. Think of it as an artist's rendering or an architectural model.
"Sometimes the results need some fine-tuning. The patient will suggest making one tooth a little shorter or turning it a little. Understanding the problems ahead of time and coming to an agreement about what should be done makes everyone more relaxed," says Dr. White.
"We can take almost any defect and improve it. But by performing the procedure on a plaster model first, we know ahead of time what can be done."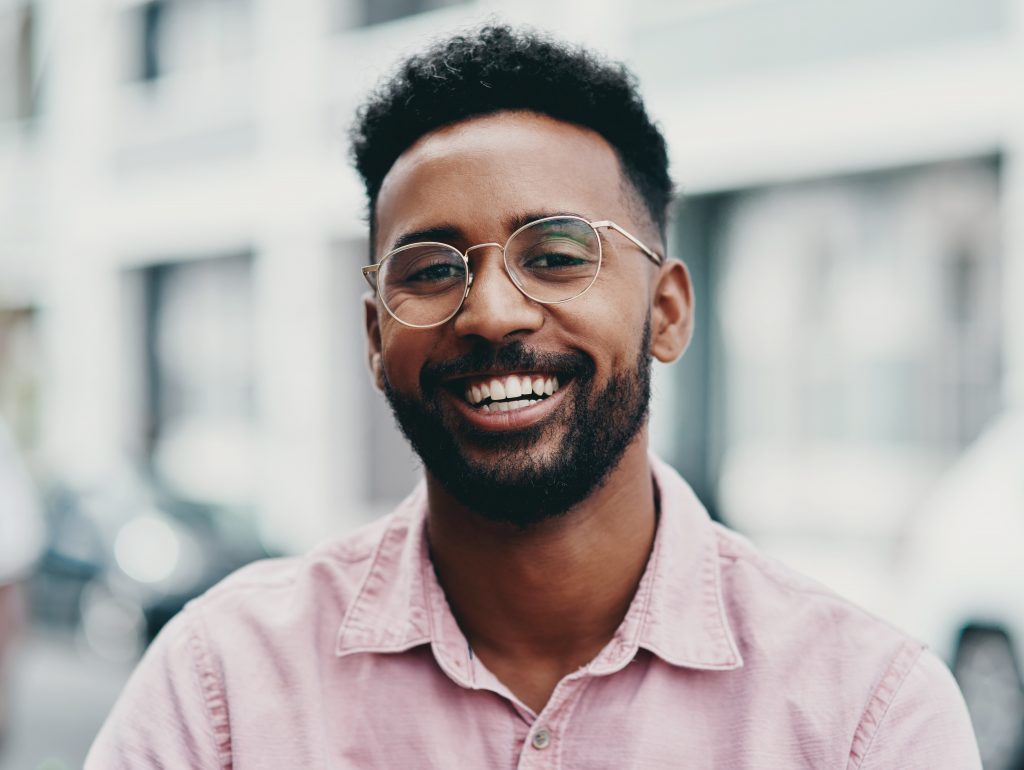 Many of Dr. White's new patients are living with the results of decades-old dentistry. When they come to him with an apologetic attitude, he doesn't point fingers. "Dentistry used to be much less sophisticated than it is today," he explains kindly. "When we look into patients mouths and see things we are tempted to call unsightly, we must remember that at the time, it was the best the profession of dentistry could do. Technology marches on, and those who are conscientious learn and move ahead."
Dentistry has advanced dramatically, making it possible to change the teeth in ways never dreamed of just a decade ago. Instead of merely eliminating decay, Dr. White concentrates on procedures that change the color, shape, size, and surface texture of teeth. This allows you to have the smile you've always wanted, whether you require a minor procedure or a complete smile makeover.
Frequently performed therapies include porcelain veneers (thin covers bonded to the surface of teeth) and porcelain crowns (complete covers, or caps, for teeth). Dr. White usually recommends porcelain over plastic materials because porcelain doesn't change color or lose its beautiful luster. When a patient asks for bright, white teeth, Dr. White becomes a consultant and a teacher.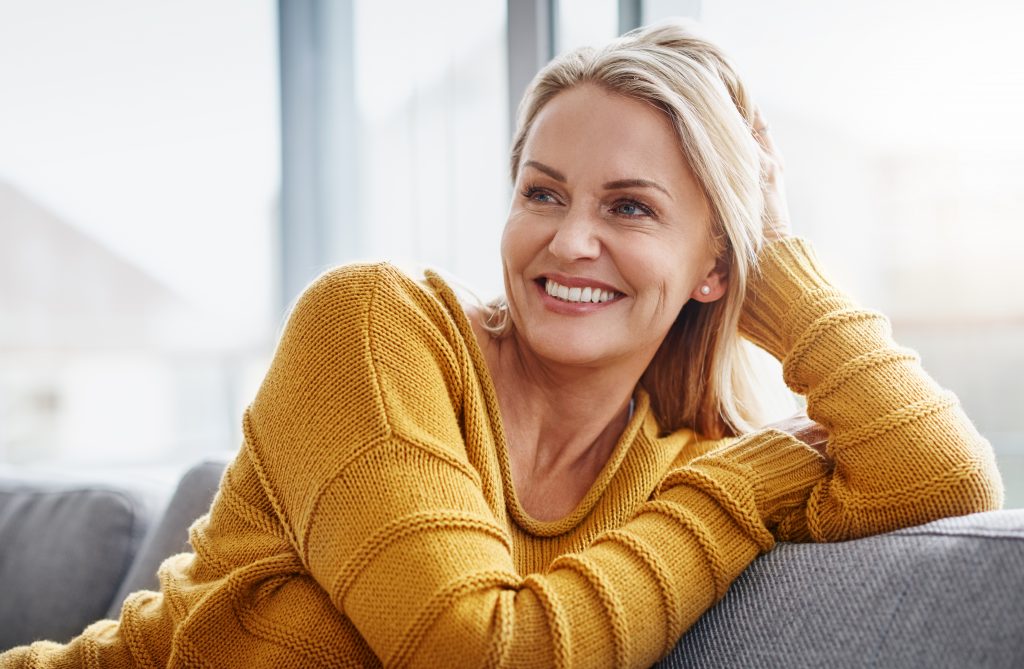 "Teeth are not naturally white. The color of a tooth is defined by its hue, chroma, and value. The true hue or color is a complex mix of varying shades of grey, brown, yellow, and orange," he explains. "These subtleties of color give the tooth a rich appearance. We will do whatever the patient wants, of course, but I personally like teeth to look so natural that no one knows anything artificial has been done."
Chroma – the intensity of color, and value – the degree of color brilliance, also contribute to a tooth's lifelike quality. Because these qualities are so difficult to describe, Dr. White often creates a watercolor rendering of the desired appearance. This enables his patients to see and approve the final selection before it is sent off to the laboratory to be fabricated in porcelain.
Shape, length, and size are other considerations that affect function as well as appearance. Bite is affected by the length and size of teeth, which must function together in harmony with the jaw joints.
"Sometimes we have to caution the patient not to do cosmetic dentistry until their overall dental health can support the result. Otherwise, their natural teeth can break," he says.
Shape also changes the way the lips lay. Teeth that are too big or too prominent can make the lips look puffy, and teeth that are too long or too short can create a speech defect, so we also have to work with the patient's speech pattern," says Dr. White.
With all these considerations in mind, it's no wonder that Dr. White spends a lot of time with each patient before performing any dental work. The results are worth it.
"My patients enter into a cosmetic procedure knowing what the results will be. At the end, they are pleased," says Dr. White. "That makes both of us very happy."
Contact us today to schedule your appointment or consultation with Dr. White, your partner in the quest for a beautiful, healthy smile. Our Broomall office delivers exemplary service and distinctive dental care to residents of Broomall, Philadelphia, Delaware County, and surrounding areas.