Finding the best cosmetic dentist is not so easy. It's important to note that the American Dental Association does not recognize cosmetic dentistry as an individual specialty. This means that any practicing dentist might claim to be a cosmetic dentist, but may not have the extensive experience or training. When it comes to your teeth, you must find the most exceptional dentist for your needs. Selecting the right cosmetic dentist is crucial to achieving your desired results.
With this in mind, how do you find the best cosmetic dentist?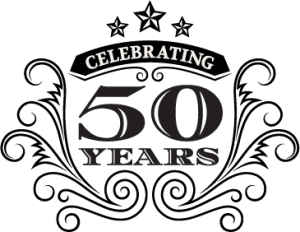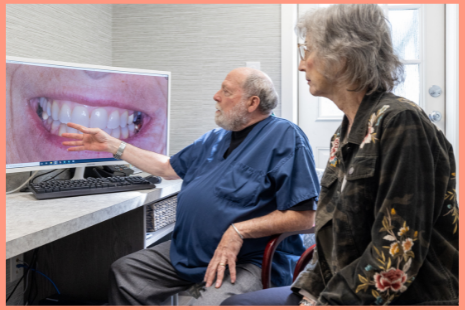 Reputation
Looking for a dentist that is a good fit and is someone you can trust is essential. But when you call the office to find out about them, you may want to inquire if they take cosmetic treatment seriously. If you need to know that your dentist takes cosmetic dentistry seriously, ask to see photographs of completed cases.
Training
If you are looking for a cosmetic dentist with the right credentials, you should not be shy about asking your dentist where they trained. The right cosmetic dentist for you will have an abundance of professional affiliations, but they will have undertaken additional training beyond dental school. You should never be embarrassed to ask about their credentials or their cosmetic studies, and a professional cosmetic dentist will be more than happy to share their qualifications with you.
Facilities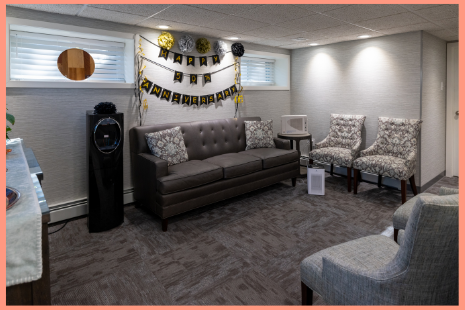 On your first visit, you should meet the doctor and the team to get acquainted. This is the perfect opportunity for you to get a feel for the surroundings, look at the office, and the friendliness of the staff. The hallmark of a great cosmetic dentist is that they are doing their best to make you as comfortable as possible.
These are little things that we do not always consider, but the temperament of the staff is usually a great indicator of how the dentist in charge oversees their operation.
Technology
Many dentists take pride in embracing the latest and greatest modern procedures. When we look at the role of dentistry and how it has evolved over the decades, advanced technology, from digital X-rays to lasers, are great tools, but the final results are what really count. In addition, you may also want to inquire about what sort of sedation or anesthesia they offer. When it comes to the variety of procedures, it's peace of mind to know that you have the best forms of sedation dentistry available to you.
Payment Options
Insurance does not cover cosmetic dentistry. Therefore, you may likely want to work with someone who will help you design a budget plan that works for you, whether it be accepting credit cards or providing flexible payment plans including third party financing.
Location
People come from surprising distances to see Dr. White, other states and even other countries. Dr. White is enormously appreciative of their commitment and works along with you to make the most of each visit, thereby minimizing the number of visits required. Our office is located less than a mile from major highways and only 30 minutes from Philadelphia's center city and the Philadelphia International Airport.
How long will treatment take?
Because Dr. White is meticulous in his planning the actual treatment time is minimized. After the planning stages, cases are often finished in 8 -12 weeks! Dr. White will discuss this aspect of your care as part of the overall consultation process.
Are we properly staffed?
You bet we are! Our team consists of highly trained professionals who have worked with Dr. White for years—some for forty years! We hope that you will get to know each of our team members and draw on their expertise to make your dental treatment here a smooth comfortable experience.
Reviews
When you are committing to dental treatment, of course you'd like to know what the outcome would be. We can show you! Just like an architect shows you a blueprint or even a scale model of a proposed building, we often make a sculpture showing the proposed changes for your smile. This sculpture also helps Dr. White to identify problem areas and to try out different solutions before actually doing the dentistry in your mouth. If you suggest changes, they can be incorporated in the sculpture which is made out of wax. It is so much easier to change a blueprint than to change a building. Dr. White can also show you example of cases similar to yours in his gallery of "Before and After" pictures. This smile gallery will show you what others have accomplished and give you the encouragement and confidence you might find helpful.
How comfortable do you feel?
Working with a team of people to enhance your smile is a very personal decision and the "fit" between you and that team is important. That is why Dr. White and his team will spend time getting to know you and what your goals and expectations are. Most patients end up seeing our team as their friends with whom they share not only their hopes and concerns but also their stories and families and even their recipes with us. We are all pretty good cooks here.
We believe that the time we spend getting to know you is time well spent and ultimately every aspect in your care and every appointment goes more smoothly and comfortably. Don't be surprised if Dr. White asks you to do some homework by making a written list of your wants, expectations, concerns and questions. Answering these issues smooths the way for a great experience.
Contact us today to schedule your appointment or consultation with Dr. White, your partner in the quest for a beautiful, healthy smile. Our Broomall office delivers exemplary service and distinctive dental care to residents of Broomall, Philadelphia, Delaware County, and surrounding areas.