Dental implants are a popular solution in the world of cosmetic or restorative dentistry. They are used to replace teeth that either were not present at birth, teeth you've lost due to decay or some type of accident, or teeth that have been extracted.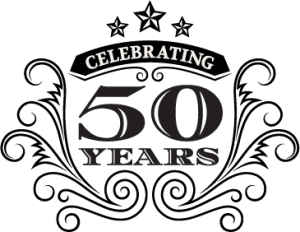 There are many reasons why people choose implants over other forms of tooth replacement or cosmetic dentistry. The most important reason is that they look, feel, and act like your normal teeth. They are also used to stabilize dentures and eliminate the need for messy adhesives. There are many ways that dental implants can be utilized and Dr. White and the implant team will create the customized best solution for you.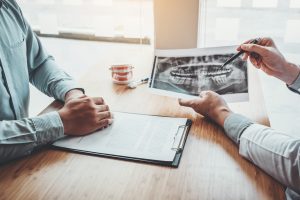 Part of any solution is the consideration of the costs and the budgeting of the entire process. The Dr. White Implant Team will review costs, payment plans, financing and treatment sequencing as part of their overall commitment to your success. There are many options to help you to manage this most important and practical aspect of your care.
Dr. White will make things as transparent as possible. If you've been considering dental implants or you know that you need to do something about your missing teeth, contact our office today. A member of our team will be happy to schedule an initial consultation for you. At that consultation, you can learn more about your options and what would be the best solution for your teeth. As always, ask any questions you might have. Your process will be comfortable, and you will be assured that your decisions will be respected.